Description
As always, all soaps are 3 for 22.50!!
Just like CBD, not all soap is created equal either. It's easy to go grab a two dollar bar of soap off the bargain shelf or stick with that white bar of soap you have been using forever. What most people don't realize is mass produced bars of soap are full of sulfates, harsh detergents and are not actually soap at all. This is where The Wellest comes in with our line of hand crafted Artisan Cold Processed soap. This is real soap, the way it was intended to be made. Cold Processed soap making preserves all the natural benefits of the oils and butters used in the soap process. Cold Processed soap making also preserves one of the most beneficial by products of soap making and that is glycerin. Glycerin has been proven to benefit the skin in multiple ways.
The Wellest then takes an extra step and adds 50mg of our USDA Certified Organic broad spectrum CBD oil to our soaps so you can not only reap the benefits of all the natural oils, butters, and other ingredients but you will see the topical benefits of CBD as well.
Note that because these items are hand crafted, no two bars are the same. You will see slight color variations and pattern differences in every bar of soap. Check back often as we will be releasing new scents, designs, seasonal soaps and more.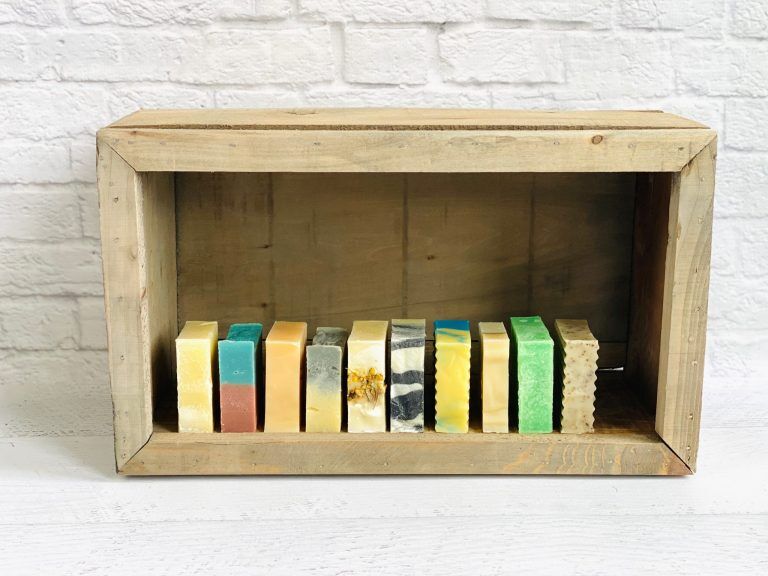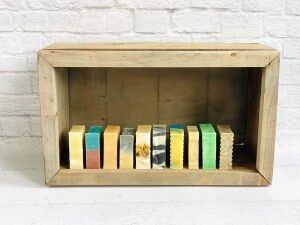 HOW TO USE & CARE
The Wellest Artisan CBD soap can be used as hand soap or full-body soap.

Cold Processed soap is all natural. To preserve longevity and get the most life out of your soap it is wise to store your soap vertically on a slotted soap dish so your soap is not sitting in excess water.

Each 4.0 oz bar contains 50 mg of broad spectrum nano hemp extract CBD.

These statements have not been evaluated by the Food and Drug Administration. This product is not intended to diagnose, treat, cure or prevent any disease.
WHERE TO FIND CBD SOAP FOR SALE
There are very few companies making CBD soap, which means it is very difficult to find in retail stores. The best place to find CBD soap for sale is online, right here at The Wellest! We properly cure and store our CBD soaps and then ship them right after you place your order. We use a secure online ordering process so your credit card information is always protected. We make it as easy as possible for you to buy the highest quality CBD soap online.