What Do You Want To Know About CBD?
Introduction Cannabidiol (CBD), a compound produced by the cannabis plant, is quickly growing in popularity and headed toward mainstream acceptance. CBD oil is finding its way into a variety of products, from tinctures and drops to CBD-infused edibles and CBD…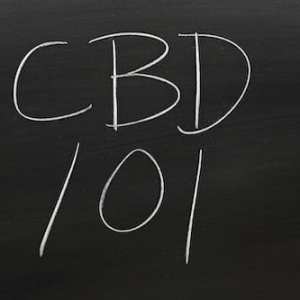 GETTING STARTED
Ready to Live Better Than Well?